domain industry:
Medical pharmacy
Services offered:
Website and mobile app development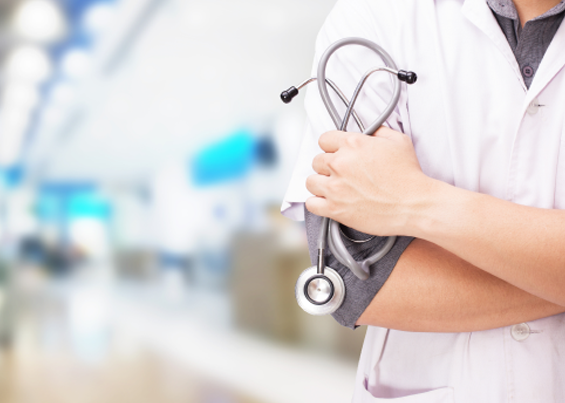 Kite Medica Pvt. Ltd. established in 2016 with the objective of providing the best healthcare solutions to doctors, nurses, paramedical staff, patients and society. With a strength of 100 plus employees, their need for a web and mobile app for managing their day to day activities was a necessity to expand the reach of their products to various regions in the country, overseeing sales operations, managing workflows of every individual member in the organisation, data reporting of operations and formulating conducive strategies for better business growth.
Marketing executives of Kite Medica, usually, have to work from remote locations and they have to travel a great deal to comprehend products and services provided by the company. Product manuals were created and exchanged through run-of-the-mill procedures. This made it hard for the management team to process requests and queries submitted by the sales executive quickly.
The Project began, firstly, with a profound understanding of Kite Medica's Business Model . Day to Day activities of every member of the organisation recorded. Their corresponding workflows with required inputs and desired outputs were systematically categorized. With Kite Medica's requirement of Web and Mobile based solutions, various functionalities were segregated according to their platform over which they were to be implemented. Deep analysis of the nature of workflow and business operations leads us to a more comprehensive suggestion towards Kite Medica. A complete Web based solution was proposed and a Mobile application with limited functions for Sales Executives' presenting products to the potential and existing clients. Keeping this in mind it was finalized to build a single page application for Web and an Android mobile app with a common web service connecting them together.
The new web app helped sales executives to report data on real time basis and management team was able to provide insights and analysis on the fly. It decreased their TAT (turn around time) tremendously. Customers received quotations within seconds with automated process. Sales incentives were calculated on real-time basis. Salary slips were generated accurately at month end. Real-time reports were provided to the management team to create, form and focus on strategies for business growth. 

The team at Sazinga was a pleasure to work with from start to finish. They were highly professional, communicative, and responsive to our needs. They took the time to understand our vision and worked with us to bring it to life. The end result was a beautifully designed and fully functional website and mobile application that exceeded our expectations.
Please fill the form to get in touch with Sazinga team. We'll get back to you ASAP!