Hire Remote Cordova Developers for Mobile App Development in 72 Hours
Boost your mobile application development pipeline by lowering the time-to-hire and employee retention costs for expert mobile app developers. So, if you also want to hire remote cordova developers to work in your time zone, Choose Sazinga to satisfy your requirements at the earliest.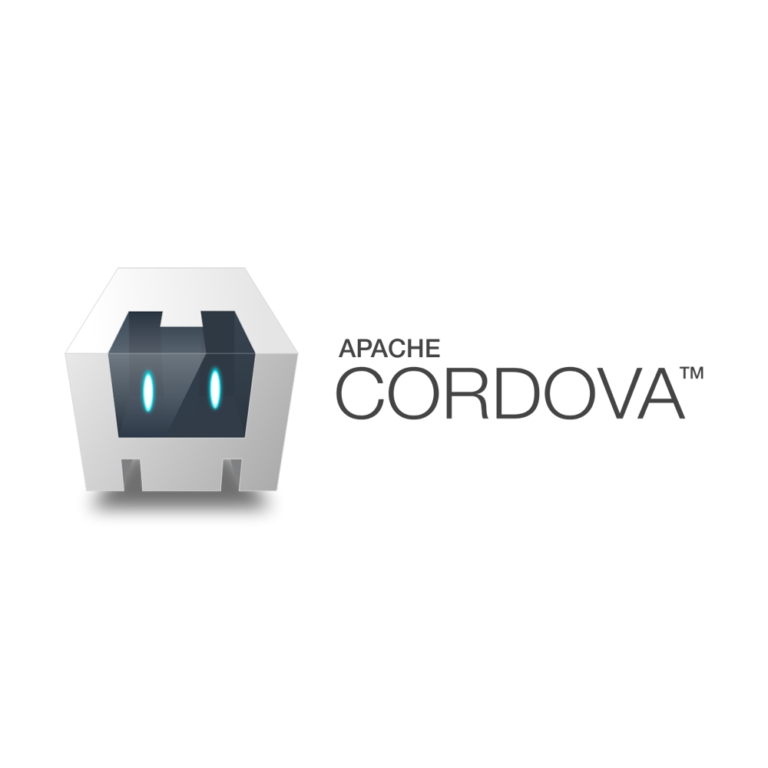 Why Sazinga for Cordova Team
Augmentation?
Sazinga offers top-level pre-vetted remote Cordova developers of Silicon Valley standards that are ready to work immediately at the lowest costs. We choose the best remote Cordova developers after vetting them over their expertise in crucial areas like CSS3, Application Programming, Analytical Thinking, Debugging, Design development, Object-oriented programming, Coding, etc. Sazinga is one of the best recommended place to hire remote Cordova developers to take up your project on time.
The top 4 reasons why you should choose A Sazinga to hire remote Cordova developers team:
Ready to Build Your Cordova Team?
Hit the start hiring button and we should get to work.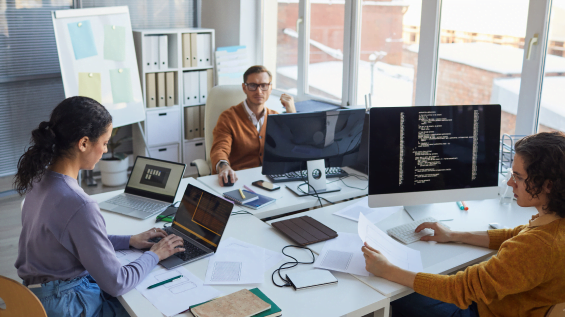 Quick Facts about Cordova
Cordova is an open-source mobile development framework architecture that leverages basic web technologies like HTML5 and JavaScript for cross-platform development. Cordova takes web applications and renders them on a native WebView.Cordova provides a single common platform to build hybrid mobile apps on different mobile platforms – IOS, Android, Windows Phone, Amazon-fire os, blackberry, Firefox OS, Ubuntu and Tizen.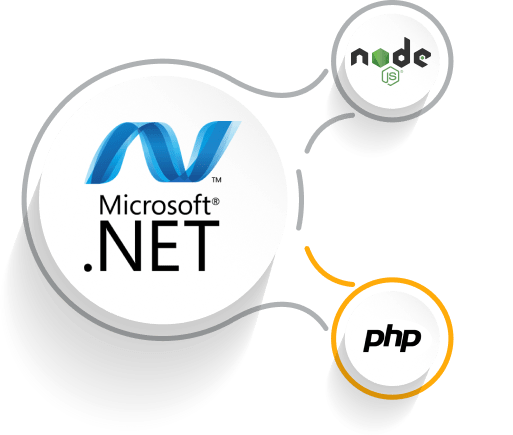 Apache Cordova is an open-source mobile development framework.
A top Cordova developer is not only great at Apache Cordova or Ionic but also has a deep understanding of the latest practices surrounding the platform.
Skilled Cordova developers understand iOS and Android builds pretty well and know how to publish to the App Store and Play Store, respectively.
With the help of Cordova Technology, it is easy to implement native mobile functions to JavaScript applications through APIs.
It is faster to develop hybrid apps then native apps so Cordova can save on the development time.
So, the above Cordova skills and technologies helps you to hire remote Cordova developers easily.
Builds most powerful mobile applications
Multi Platform compatibility
Plugins
Webview
Builds most powerful mobile applications
Apache Cordova helps developers to develop an application by using the features of the native resources of a device. Then the application can access powerful native features like a phone's camera, accelerometer, compass, messages, contacts, geolocation, network, notifications (alert, sound, vibration) and media storage. Apache Cordova can build amazingly powerful, secure and dynamic applications with the best user experience.
Multi Platform compatibility
Plugins
Webview
What to look for while Hiring
Remote Mobile App Developers?
Mobile application development has become one of the fastest growing sectors in the IT industry as the demand for skilled and experienced developers is increasing fast. Building applications require a deep coding and design knowledge. Mobile devices have smaller screens, simpler processors, and different manufacturers, so developers must keep code flexible and account for various user interface scenarios.
Here are the things based on how to hire remote mobile app developers for your company.
Here are some key things that you need to verify when you hire a remote Cordova developer
Staff Augmentation Process
4 Easy steps to kick off your next project with the best remote developers
Fill the form and tell us what skills you need and how we can connect with you
Get a list of pre-vetted remote engineers from our pool of skilled developers
Interview the developers you choose and on-board the most suitable candidates
You are all set to launch your development process with the best developers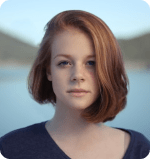 6+ Years
A competent and diligent professional having experience in implementing and managing high-performance scalable web applications with efficient code and performance; in development, reporting, and bug resolution.
Each new developer is provided with a unique relevant test task. Sazinga's senior developer also conducts a technical interview to confirm the candidates' ability to deliver.
It's very important to find such a member to the team or a team of those who are on the same page with the culture of your company. We ensure that the candidate fits in your company's values.
A team member must understand the language of the team. Sazinga's experts check must-have traits like initiative, proactivity, English level, and great communication skills.